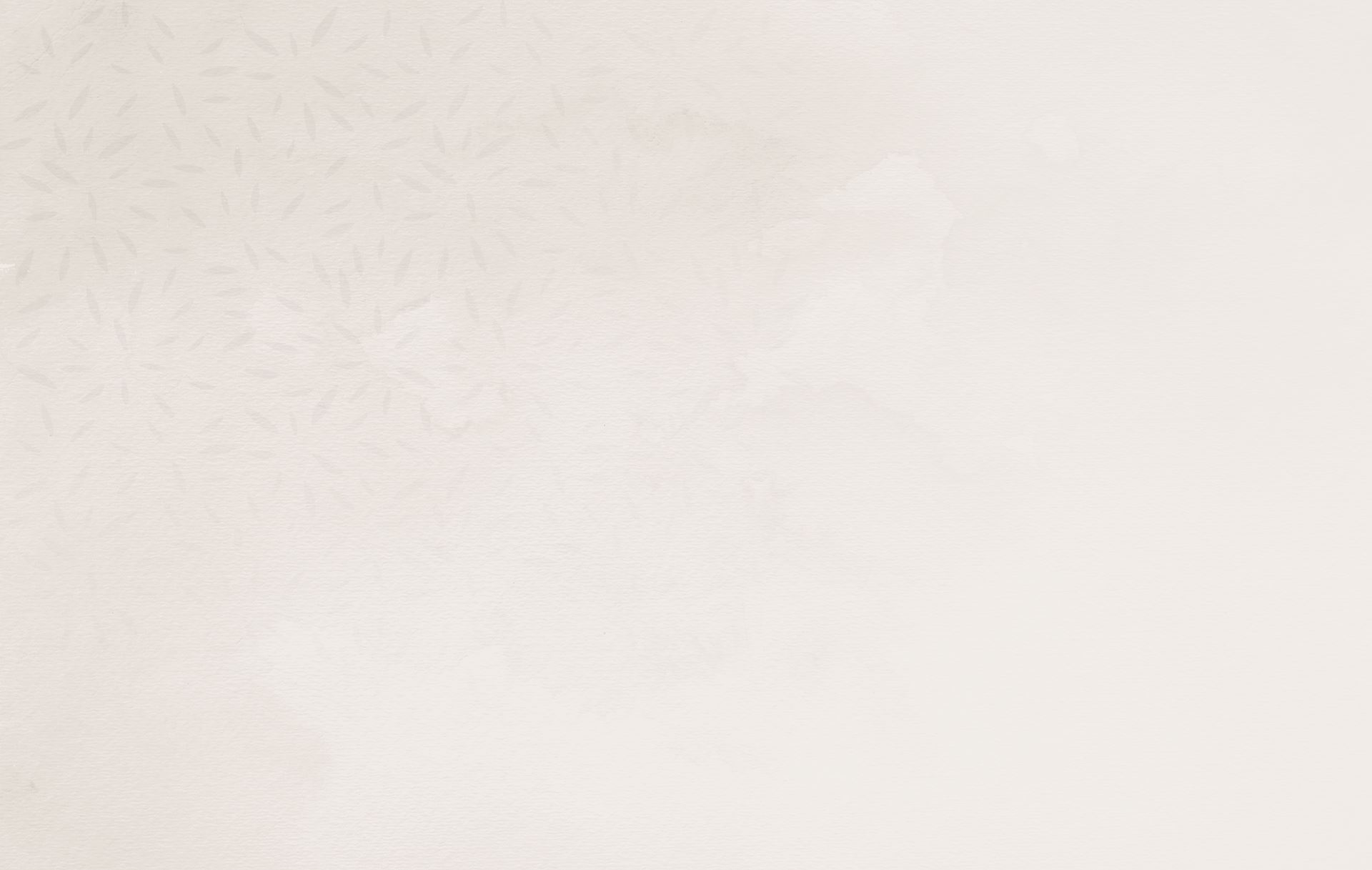 About Our Team
Divorce, Custody, & Other Family Law Services in Ohio
Unlike other legal issues that an average person is likely to face, family law cases are likely to be multi-faceted. Not only do they involve emotions, finances, and other deeply personal matters, they also involve various aspects of complex law. You may find that you only need a simple divorce, but in many instances, clients need much more than that. You may need to fight for custody, child support, property division, or spousal support, just to name a few more complicated matters. You need a law firm that has decades of experience navigating the nuances of family law matters.
At Boller & Petty, LLC, our attorneys have a proven track record of experience and success. We handle each case with the respect, responsiveness, and accountability it deserves. Our lawyers don't see you as just another case – you're a person facing a unique situation that demands personalized attention. Our mission is based on the values we hold true today: integrity, service, and excellence. You can trust us to handle all of the legal aspects of your case, removing this burden from you during an already overwhelming time in your life.
Contact us online or by phone at (614) 756-2827 for a one-on-one consultation. The sooner you call us, the sooner we can provide solutions that stabilize your family and your future together.
Meet Our Professional & Dedicated Family Law Attorneys
Our accomplished lawyers come from different backgrounds, bringing with them diverse experiences and skills to draw upon in order to better serve a wide range of clients in Columbus and throughout Ohio. . Our team members practice family law because we understand that this is one of the most difficult times of our clients' lives. We want the opportunity to help our clients emerge from this experience stronger than before.
Our team of professionals includes:
From consultation through case completion, our lawyers show up with passion and a dedication to achieving the best outcomes for our clients.
Our Services
In each area of service that we offer, we promise that you will receive the very best legal treatment in the industry. The list below is illustrative, not exhaustive. If you are seeking help for an area that is not listed, let us know via the contact form below. If we are not able to help you, we'll do our best to refer you onwards.
Divorce
We can help you navigate every aspect of your divorce proceedings, from the initial paperwork through the final hearing. No case is too big or too small. We've successfully handled countless high-asset divorces involving issues such as business ownership, self-employment, retirement assets, and spousal support just for a few examples. These issues involve more advocacy and often require utilizing specialists, such as forensic accountants and vocational experts. We also routinely handle divorces involving hard-fought child custody; after all, there is nothing more precious in a divorce than children.
On the other of the spectrum we also enjoy offering low-cost and/or flat fee uncontested divorces or dissolutions for couples who have sorted out all of the details themselves and merely need help ensuring the paperwork is completed and processed properly and efficiently. Unfortunately, sometimes a divorce that begins in an amicable fashion turns heated once the parties get into the nitty-gritty details of dividing up property or time with the children. That is why it is important to have experienced attorneys by your side even if start out thinking the matter will be simple. At Boller & Petty, LLC, you can rest assured that we can handle your divorce no matter how simple or complex it turns out to be.
Guardianship
Whether a guardian is needed for a child or an incapacitated adult, our attorneys can help you achieve this role and other legal objectives.
Adoptions
Interested in uniting or expanding your family? We can file your necessary paperwork and obtain consent of the biological parent giving up their parental rights so you can adopt that special child. We can move through the process efficiently to avoid any potential roadblocks.
Prenuptial Agreements
While prenuptial agreements may not be romantic, they're extremely practical when it comes to protecting your assets and can make the divorce process more clear-cut down the road. Our lawyers can help you draft a marital agreement that benefits you and your future.
Child Custody
Determining primary custody and child support can be overwhelming and nerve wracking, but our lawyers can thoroughly assess your situation and help you through the process.
Child Support
Child support is an essential element of most custody cases. We can discuss the factors that affect child support and run child support worksheets for your case. If appropriate, we can argue deviation factors on your behalf.
Grandparents' Rights
Looking to assert your rights to spend time with your grandchildren? Looking to file for custody of your grandchildren? Our attorneys are committed to keeping extended families together when it serves the needs and interests of the children. We often represent grandparents who are attempting to ensure the safety of their grandchildren.
Under Ohio law when a single mother gives birth to a child, she is deemed the legal custodian of that child. A father must establish paternity and then also petition the court in order to be afforded the same rights as a mother. At Boller & Petty, LLC, we routinely guide fathers through the process of establishing paternity as well as obtaining custodial rights or shared parenting of their child.
Affordable Options for Complex Matters
We're proud to offer high-end legal representation at reasonable rates. When you schedule your initial consultation, you can learn more about our billing policies and how we can go above and beyond to meet your needs. In a high-stakes situation, you need the experience that Boller & Petty, LLC provides.
Call our Columbus team today for unwavering support in all your family-related matters at (614) 756-2827. We're available to schedule same-day appointments.
Our Practice Areas
Exclusively Dedicated to Family Law